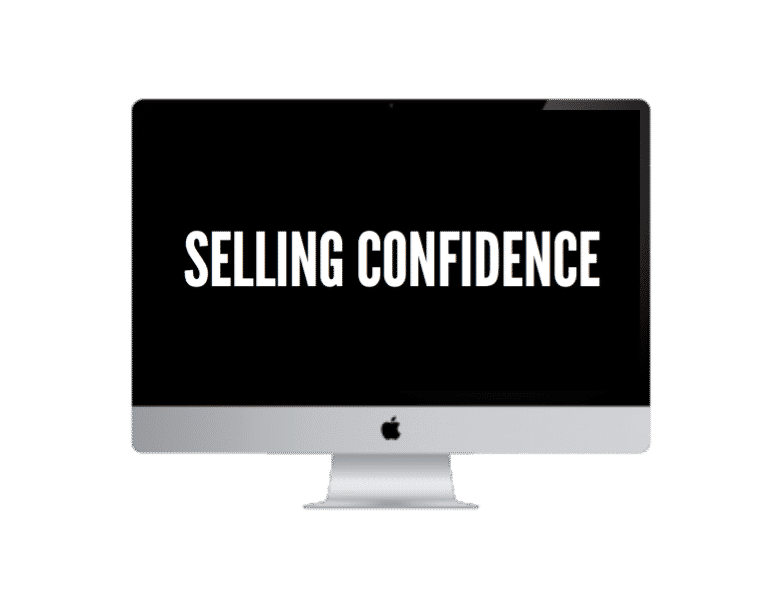 Thank you for your interest!
Thank you for indicating you would like to buy Selling Confidence.
The course launches 1st December 2018 and will be £997
If you would like to be one of the first to buy the course at the special rate of just £497 then please submit your email below.