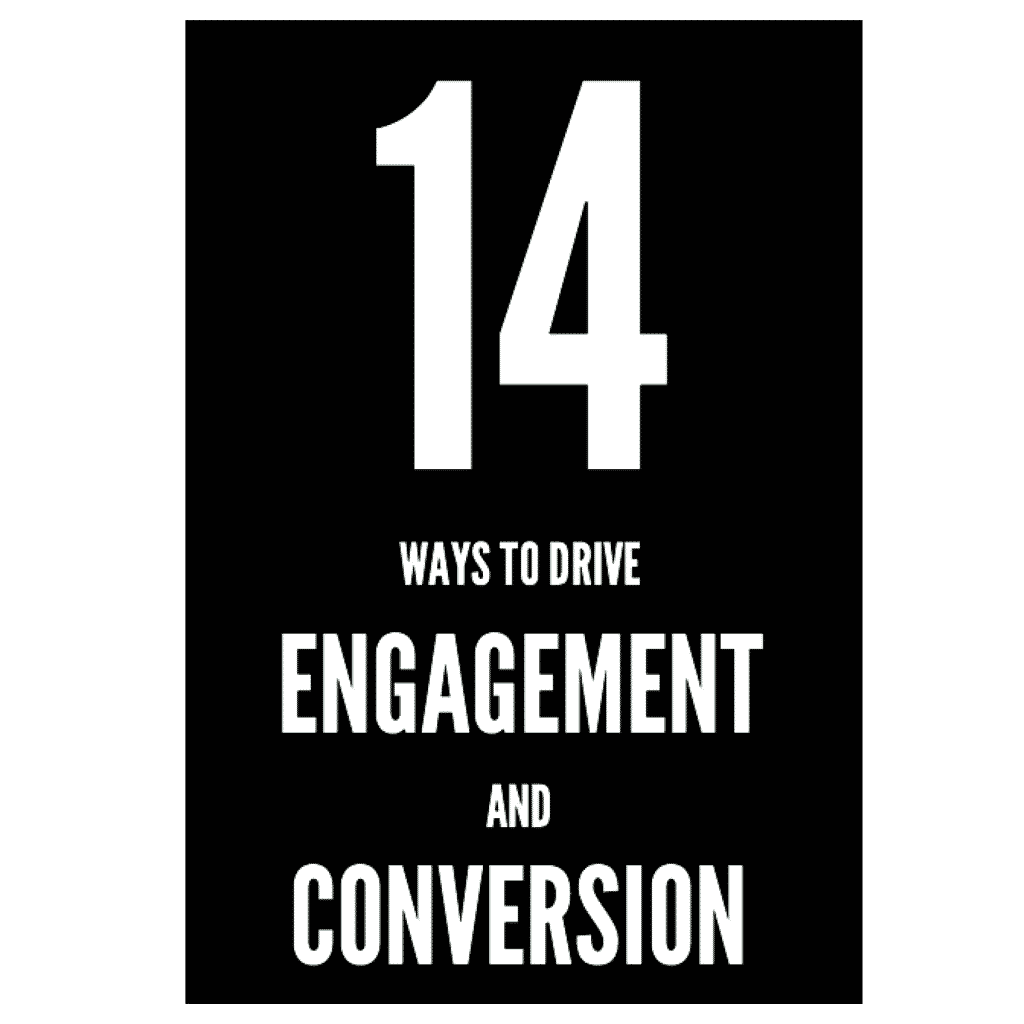 14 Ways to drive Engagement and Conversion is a collection of 14 free and simple to execute methods.
The guide focusses on:
Clearly communicating your offering to potential clients.
Capturing their attention.
Engaging them and converting their attention into a sale.
Utilising elements of psychology, science, common sense and the Clear Sales Message philosophy, this guide is designed to improve your communication and drive your client engagement right now. for free.
---
If you want simple, fast and free methods to Engage and Convert more clients then this is for you!
---
Submit your name and email to download the guide and join our weekly mailing list:
 No spam. No sales pitches.
Just great, value focussed content to help you develop a Clear Sales Message.