800+ YouTube videos
Our YouTube channel is full of 800+ videos, each one is action focussed and simple to follow.
From our signature Understand Your Buyer content (400+ videos) and playlist to our Linkedin rant playlist (200+ videos) if you want some simple, actionable and easy to digest sales content then our YouTube channel is for you.
---
Our newsletter – The Weekly Sales Message
The Weekly Sales Message is our weekly newsletter, where each week we cover a simple strategy you can apply in your own business, as well as looking at real world examples of how other businesses sell and how you can apply this for yourself. All in 5 minutes or less.
---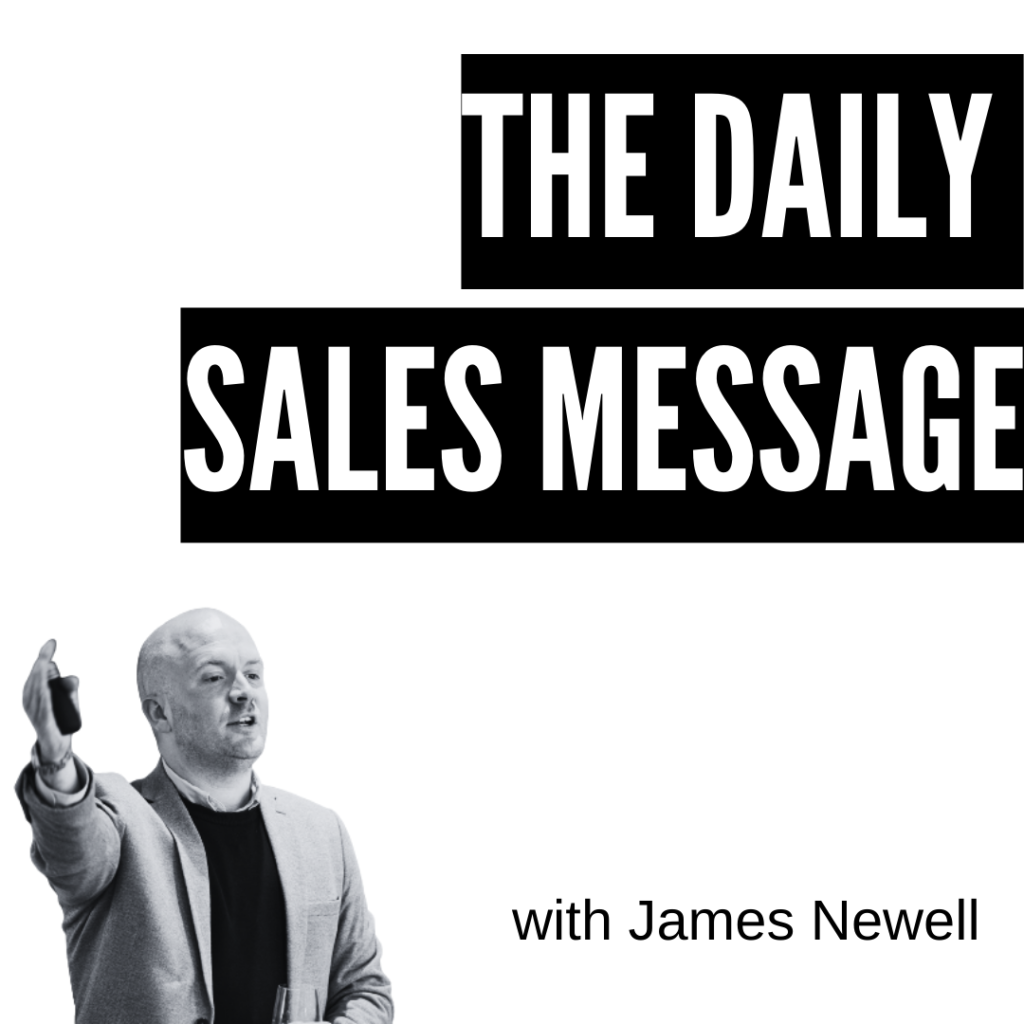 Our podcast – The Daily Sales Message
The Daily Sales Message is our bitesize DAILY podcast, where each and every day we provide you with a piece of simple, actionable advice that will help you to improve your sales performance and feel more confident too.  Listen to it here.
---

30min FREE Training – Are you selling the right thing?
In this FREE 30 min training, we'll cover the top 10 sales mistakes I see most often and provide practical solutions and strategies to overcome them.
The training lasts about 30 mins and is designed for you to take ACTION.
Access the training here.
---
20+ ways to lose the sale
Whilst we focus on what we SHOULD be doing to be successful at selling, it makes sense that we're aware the things we need to AVOID doing too! (no email signup required)