Understand Your Buyer > How To Get Attention > The Mystery Effect
What is it?
Behavioural messaging is all about adapting your message to match the behaviour of your buyer.
Why does it work?
It works because it demonstrates you understand what your buyer is thinking, feeling or doing – it also demonstrates your expertise and preparedness for that situation. An example is my email signature for Clear Sales Message™ . If you click the logo, it takes you to this page which tells you that I "knew" you would click the link and to demonstrate that such an event is a chance to sell.
The page is here.
How can you use it?
There are any number of situations where this could be applied:
1 – Retargeting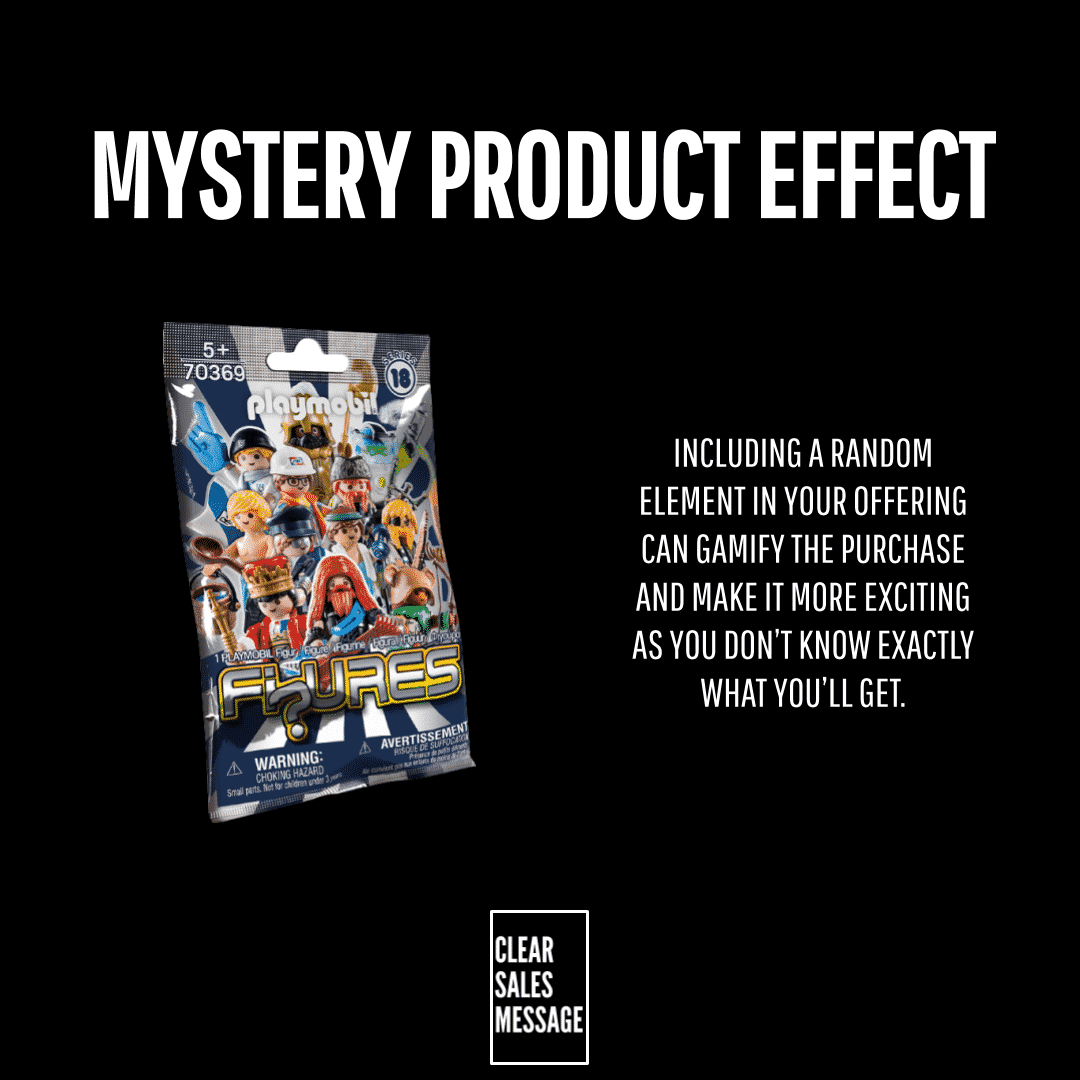 ---
Like this kind of stuff? Want more?

84 ways to reach, engage and convert people to buy using psychology, science and common sense.
In the book we cover:
✅ How people work – 18 factors that affect client behaviour.
✅ Selling Communication Basics – 12 ways to communicate more clearly.
✅ How to get attention – 18 ways to stand out and be noticed.
✅ How to engage – 27 ways to engage potential buyers.
✅ How to convert – 10 ways to convert prospects to buyers.
Everything in the book works and is backed by psychology, science, common sense and my own testing.