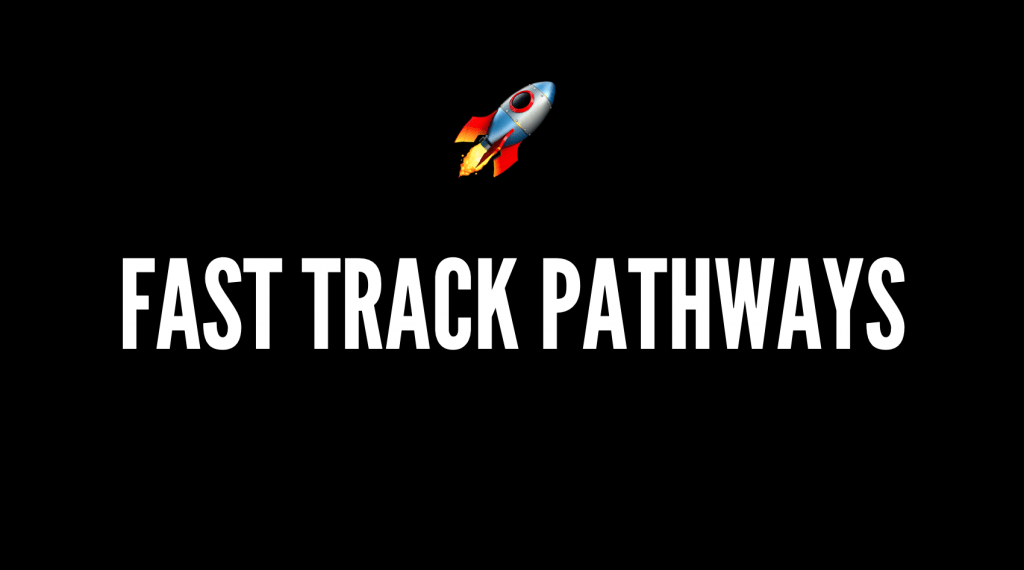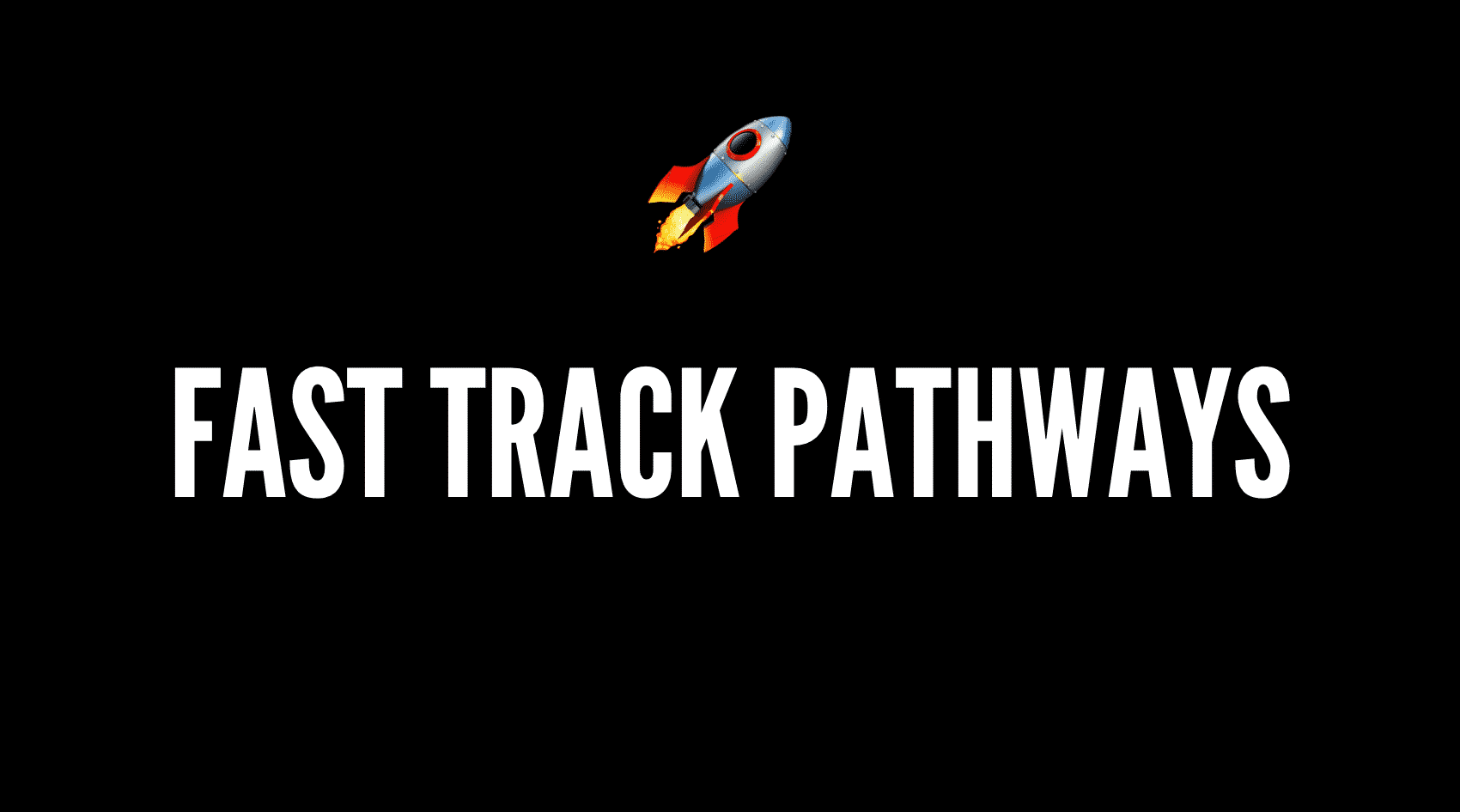 What are you looking to achieve?
There are a number of specific objectives you may want to pursue which we can help you with:
Each section goes into practical, specific detail to help you quickly implement new strategies to achieve your objectives. If you can't find what you need you can ask a question in our community group or request that we add the new content that you need.
Useful links