If you're reading this, you've called me and got my voicemail.
Sorry I missed you.
Please leave a message and I will respond in one business day. (if you require a response)
Alternatively, you can send me an email
---
OK. So you called and got my voicemail, but more than that, you listened to my message and followed the link…I knew you would.
Thank you.
This tells me you're not like most other people, you are curious.  Most voicemail greetings are ignored in favour of waiting to leave a message.
I've cut through the noise by being a bit different.
Interesting.
Now, you're probably curious about what could possibly be on a voicemail page, that's understandable, so here it is…
---
I am usually contacted for the following reasons:
---
You want to develop a Clear Sales Message: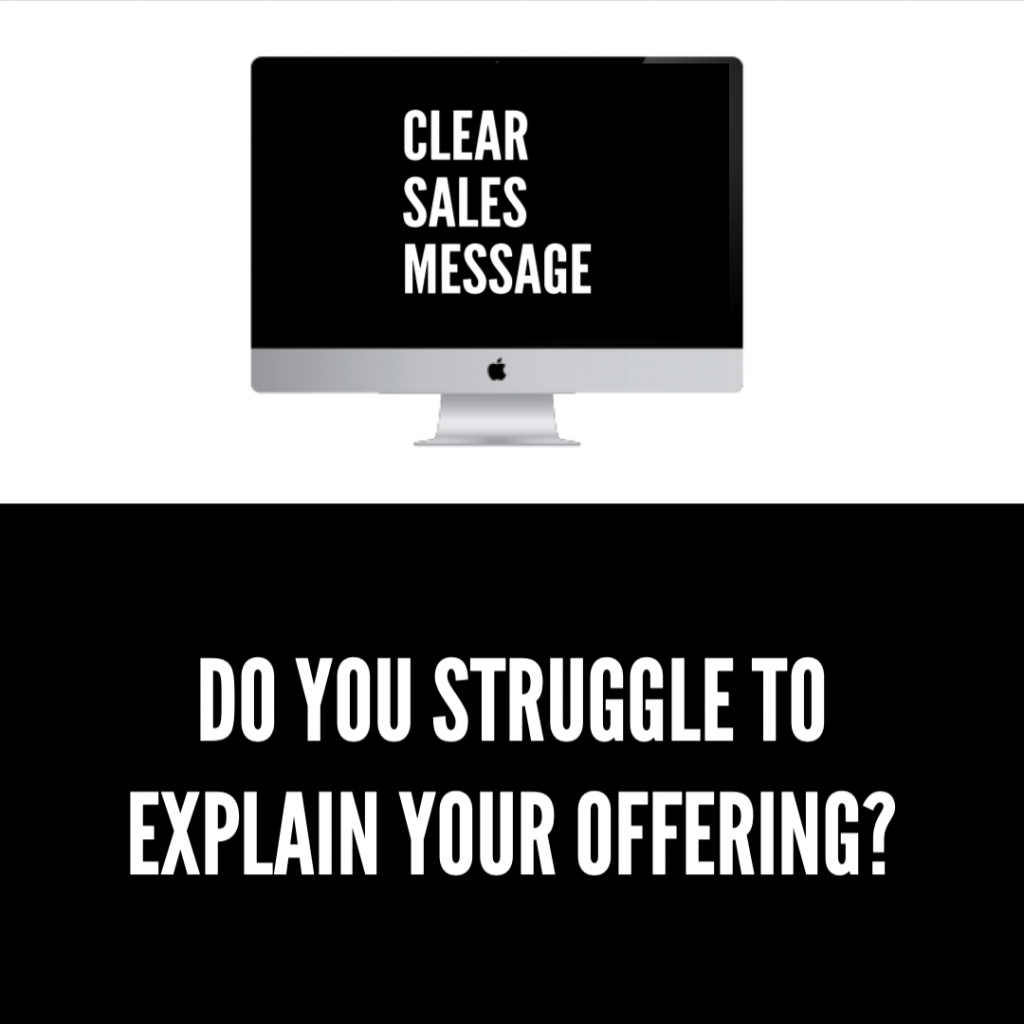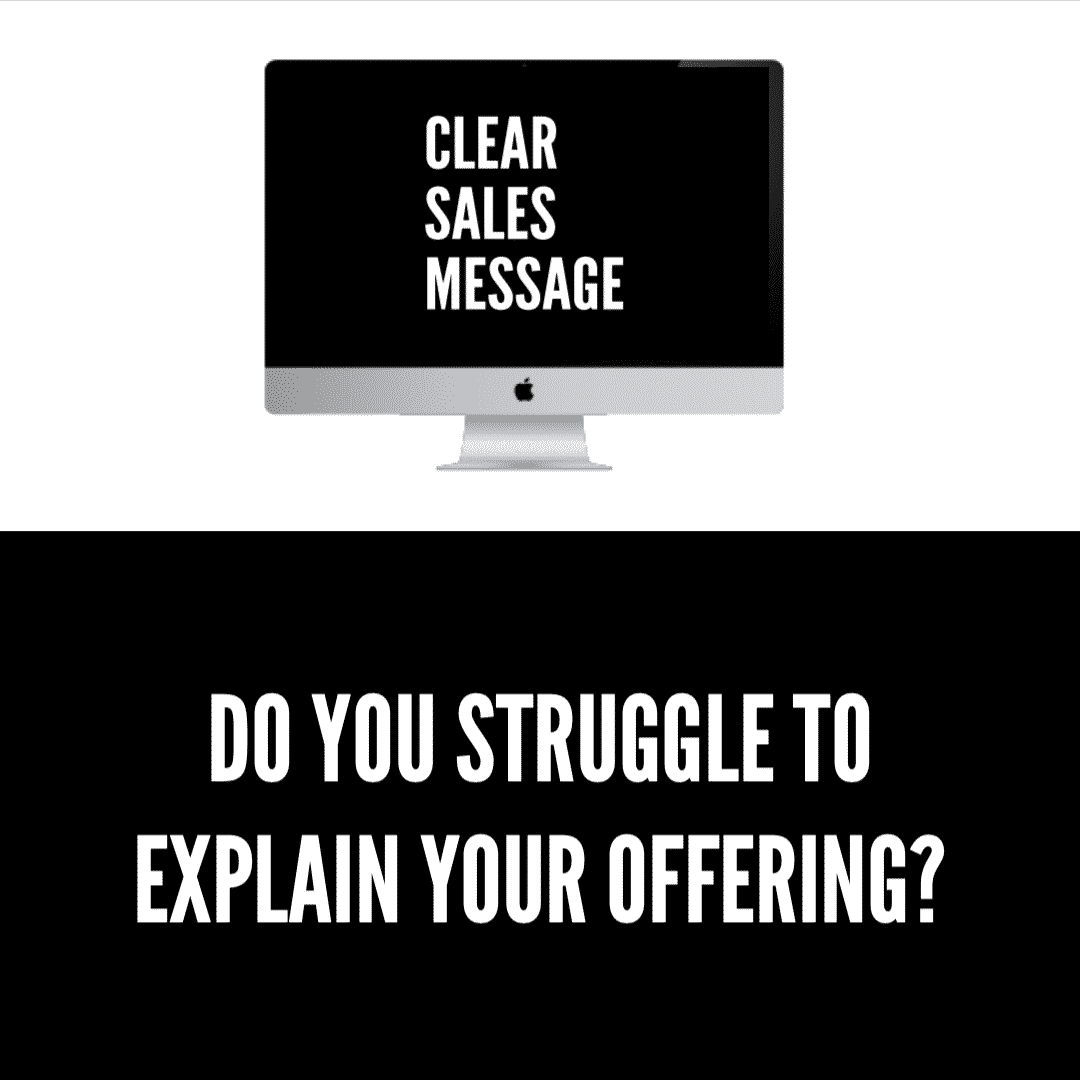 ---
You want to learn how to be more effective when selling:
You can join my membership training- Monthly Sales Training™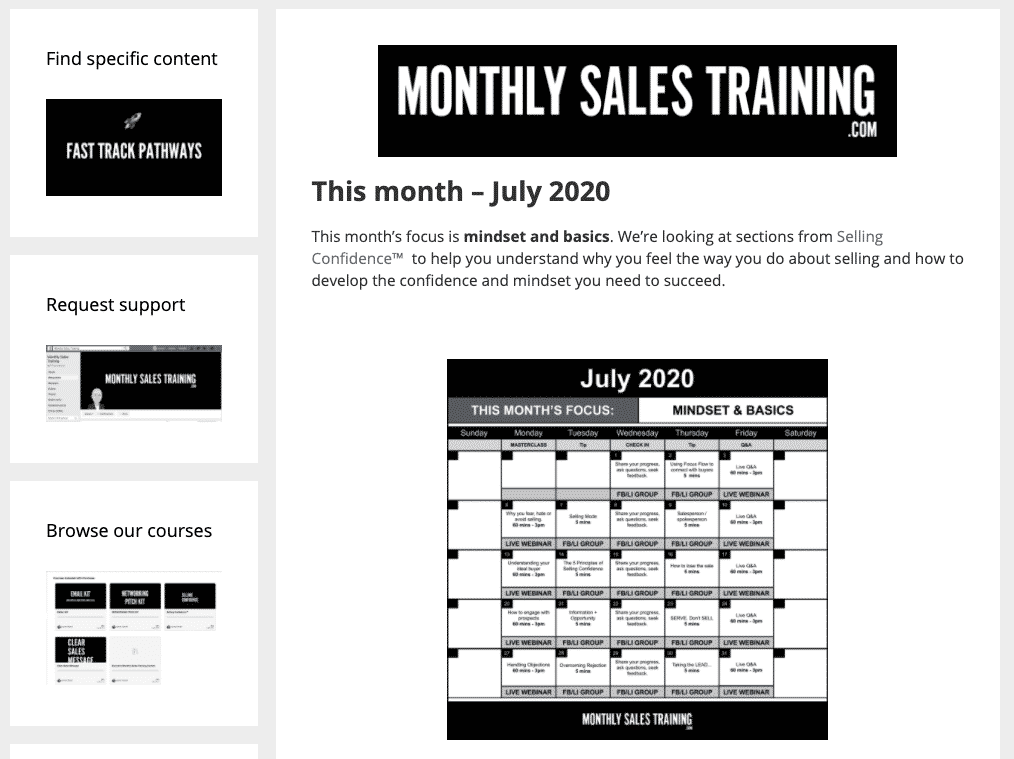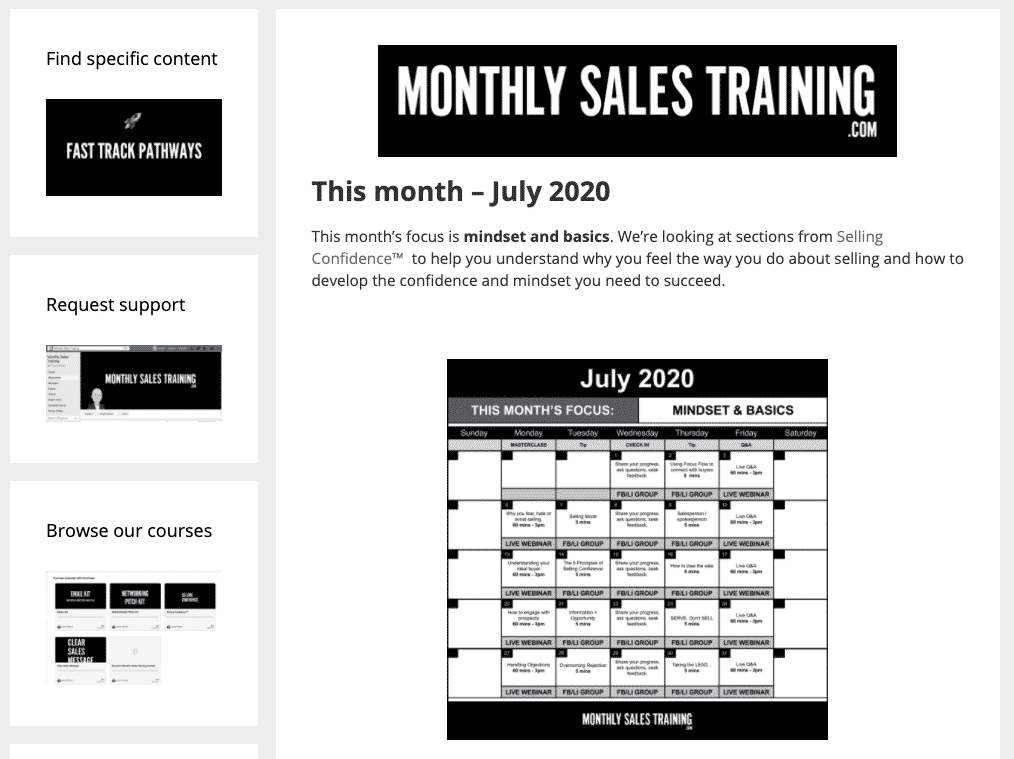 Or access some free resources: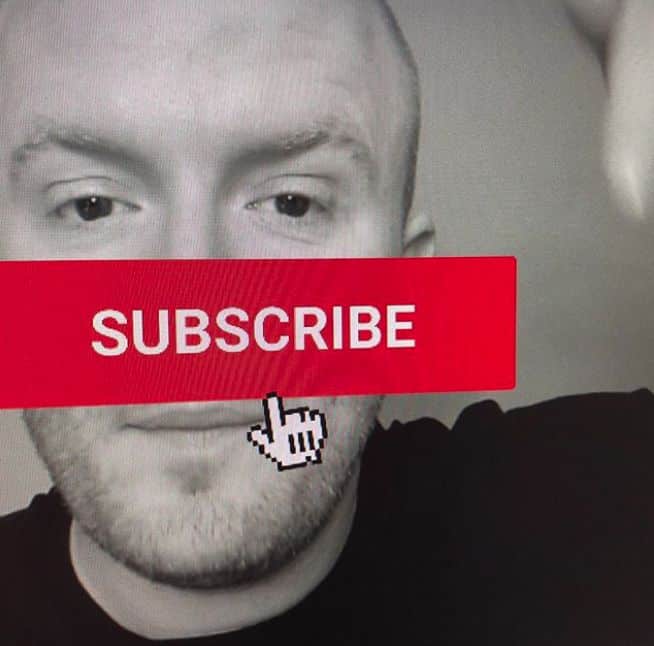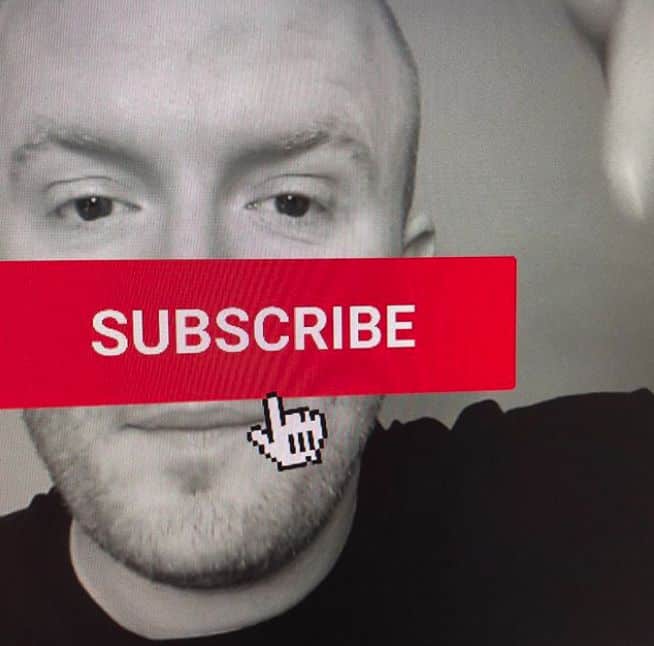 ---
You want to name your business, product or service: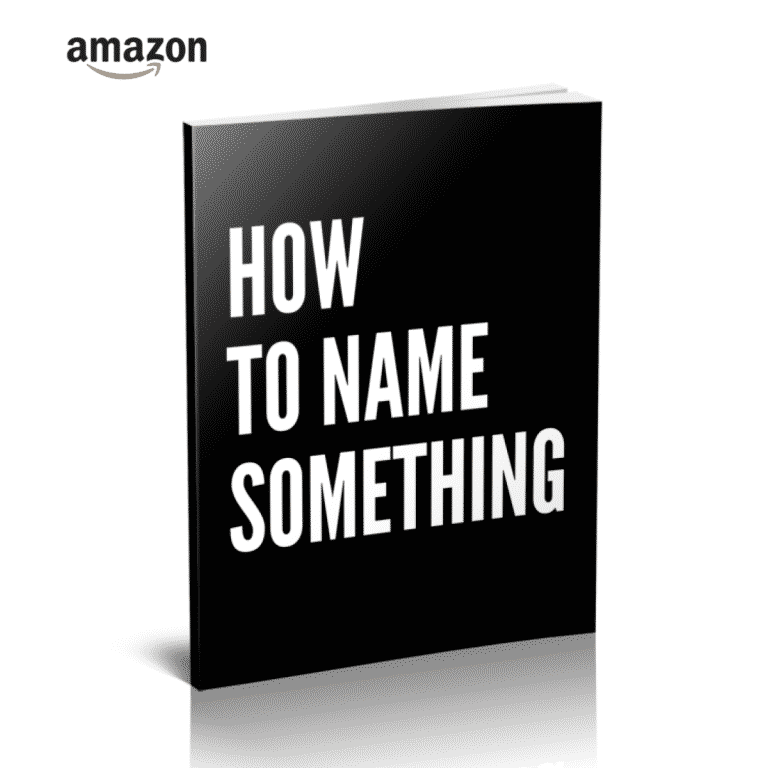 ---
You want to create a catchy tagline for your offering:
---
You are interested in booking me to speak: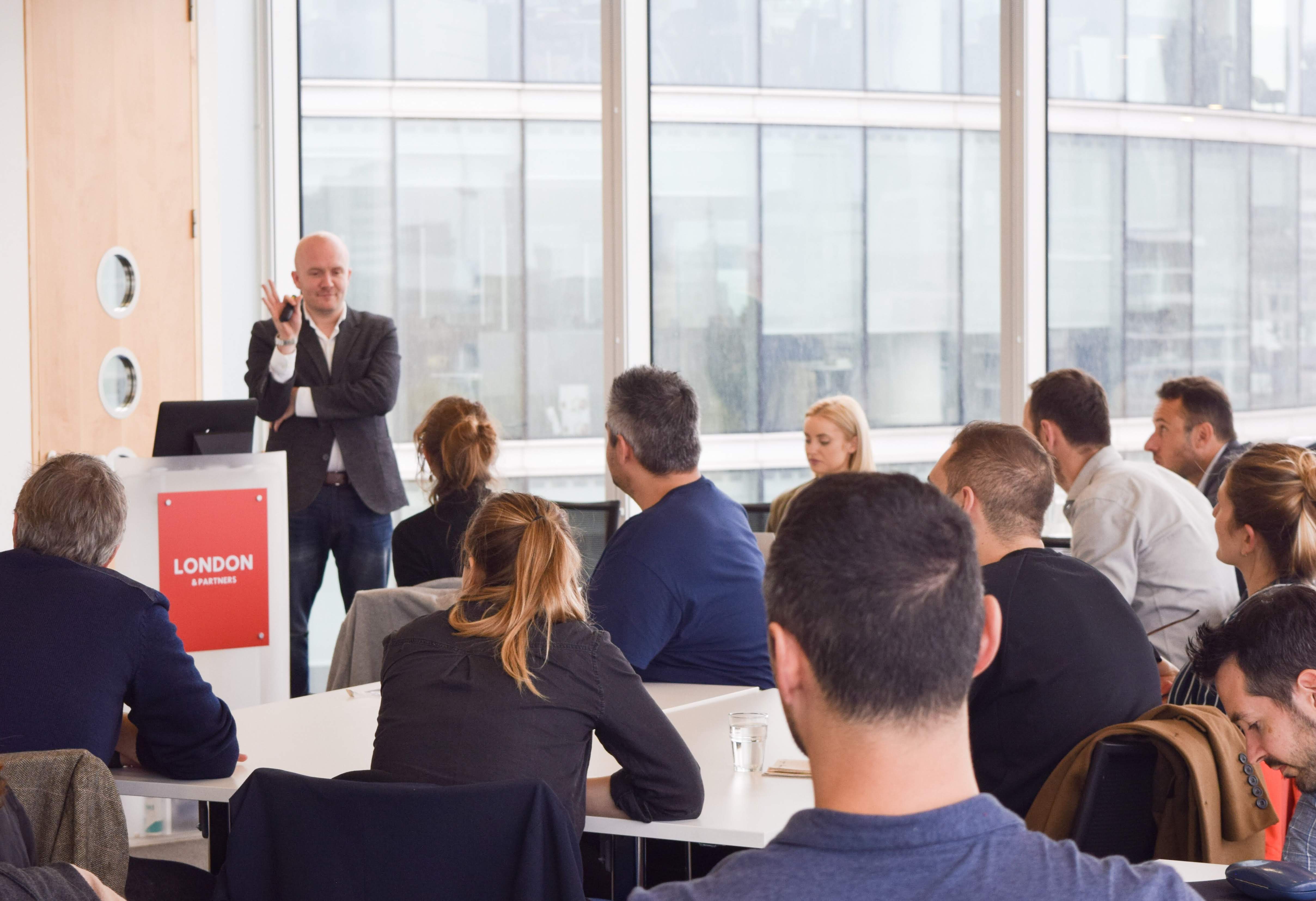 I speak at events across the UK on the importance of communication and human behaviour when it comes to selling.  I also have an unusual and inspiring back story I also speak on (You watch my TEDx here)
If you would like to book me to speak at your event, please send me an email
Thanks again for your interest.