If they don't understand it, they won't buy it.
Put simply, because more people will understand what you do and what that means for them.
If a potential client understands what you offer and if that's attractive for them, they will buy.
It doesn't get more complicated than that.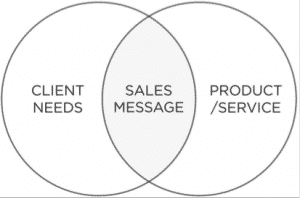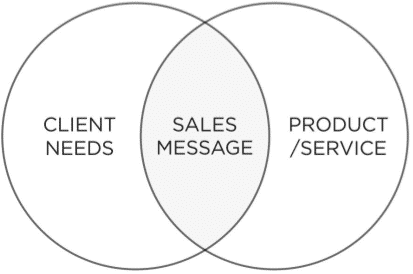 When you take the time to clarify and optimise your sales message, you are better communicating the value you bring to the marketplace as well as identifying your ideal client.
You are talking about the benefits of what you do, not the features – a common mistake in business. (This worksheet can help)
If you don't tell them, they won't know.
If you are speaking to your ideal client in terms they understand about how your product or service can help them, this increases the likelihood of you making the sale.
Find out more about how to create your Clear Sales Message.