Clear Sales Message: If they don't understand it. They can't buy it.
We help explain what you do,
why that matters to your clients
and why they should choose you.
This increases sales.
---
What is a sales message? | Why do I need one? |How do I create one?| How does it increase sales?
---
---
 Books  |  Courses | FREE Resources
---
Our Clients: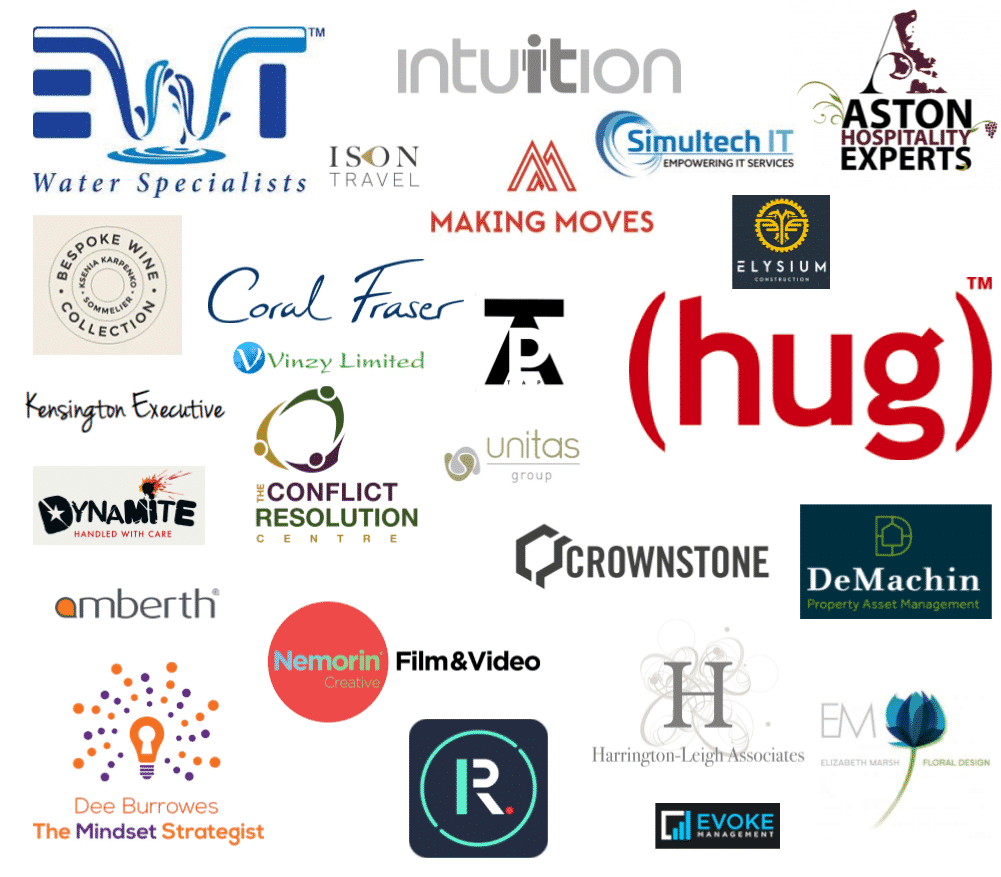 ---
Our Charity:

---
Read our GDPR statement
---
Clear Sales Message on Instagram
Clear Sales Message on Facebook
Clear Sales Message on Twitter